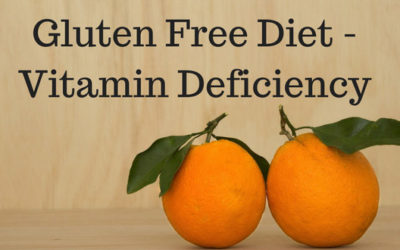 A gluten-free diet can help your health out a lot, but it also has a potential to cause vitamin deficiencies. Gluten intolerance and vitamin deficiency are commonly linked. What are the specific vitamins and minerals that will be less common in your foods if you start...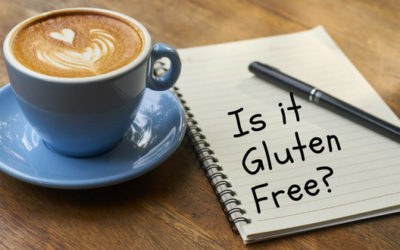 People have had a lot of questions about gluten-free living. Moving to a gluten free diet means that you have to make a lot of lifestyle changes. Because gluten is found in so many foods, there's a lot of questions to ask. You want to start on your way to healing your...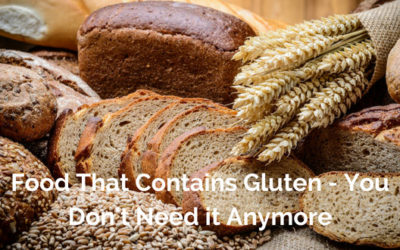 When starting a gluten free diet one of the first things you want to know is what foods contain gluten. The future is gluten free is here to help your future be awesome!