The Future Is Gluten Free
Empowering your Food and Life
Living Gluten Free and Loving It!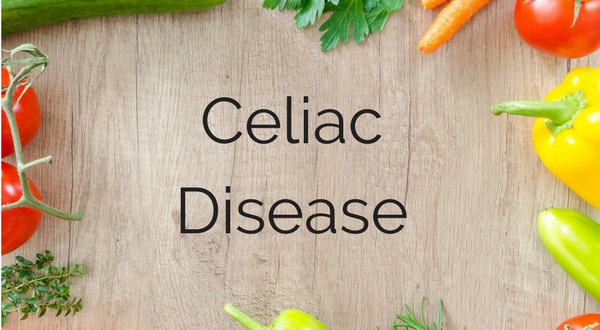 CELIAC DISEASE
Information about Celiac Disease and how to overcome it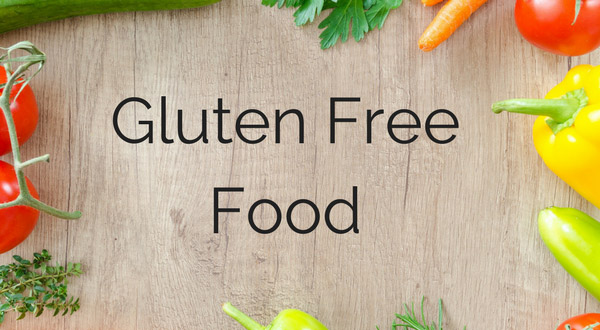 GLUTEN FREE FOOD
Food you can and can't eat on a gluten free diet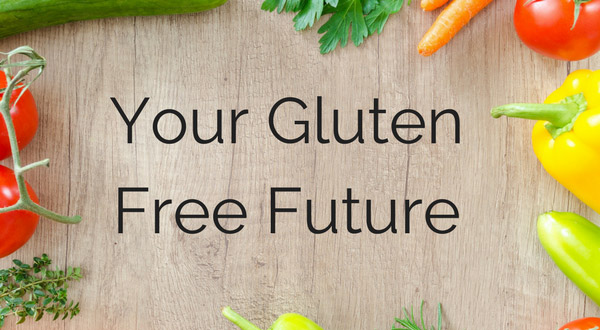 YOUR GLUTEN FREE FUTURE
Tools to help you with your gluten free diet and life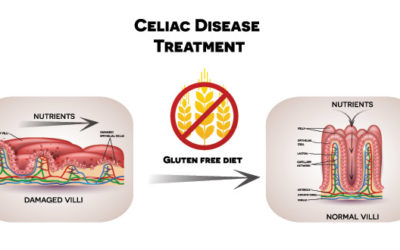 When you have celiac disease, gluten causes your body to wreak havoc on itself. However, this damage is not permanent and your body will heal after you switch to a gluten-free diet. There are things you can do to encourage it. How does the body heal after you stop...